19

June 1942
Carrickfergus, North Ireland: Activation of the 1st Ranger Battalion
(Posted 19 June 2002)
Sixty years ago on June 19 1942, the 1st Ranger Battalion was officially activated. The two men most noted with this anniversary are General Truscott and then Captain William Darby.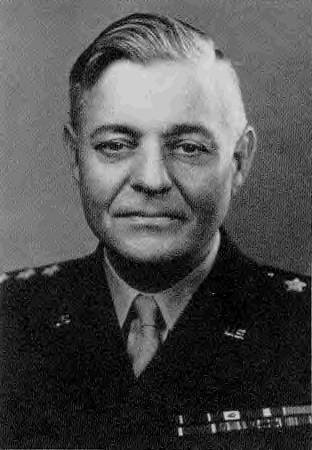 "It was therefore fitting that the organization that was destined to be the first of the American Ground Forces to battle Germans on the European continent should be called Rangers in compliment to those in American history who exemplified the high standards of courage, initiative, determination and ruggedness, fighting ability and achievement."
- General Truscott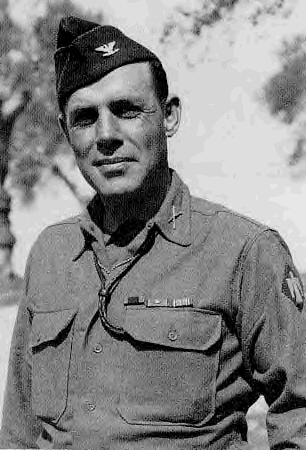 William Orlando Darby was a graduate of West Point, he was the founder and leader of the Original American Rangers. He screened hundreds of applicants (Rangers were strictly volunteer) and organized the 1st Battalion in North Ireland. He was the head of the 34th Infantry Division in Ireland at the time and was chosen by Truscott to create the first Ranger Battalion.
He toured many training camps in the area and with the help of a handful of carefully chosen officers, chose the facility at Achnacarry Scotland. A group of approximately 500 volunteers was chosen from units training in Ireland at the time. The majority of this first Battalion was from the five state area of MN, IA, WI, ND, and SD. The heaviest concentration of living Rangers from the 1st Battalion, still resides in this area.
These early Rangers were put through grueling training and 25 mile speed marches every morning. Many Rangers were injured and one was killed in training so realistic, they actually used live ammunition. Of the 600 chosen and trained, 500 remained after their experience at Achnacarry.
The museum noted in the left margin is in memory of this infamous group of men officially activated 19 June 42. There will be a wreath laying ceremony at Carrickfergus 12 June 2002 to commemorate the 60th Anniversary of the activation of the 1st Ranger Battalion. (There is no explanation for the discrepancy in the date.)
Did you know there is a US Rangers Centre located in the garden of the Andrew Jackson Centre in Carrickfergus, Northern Ireland?
The US Rangers exhibition is dedicated to the volunteer soldiers of the First US Ranger Battalions, which were activated in Carrickfergus on 19 June 1942.
The collection was donated to the town and contains personal material including photographs, documents, and uniforms.
Address
Andrew Jackson Centre
Boneybefore
Carrickfergus BT38 7DG
Northern Ireland