Ranger

Scholarships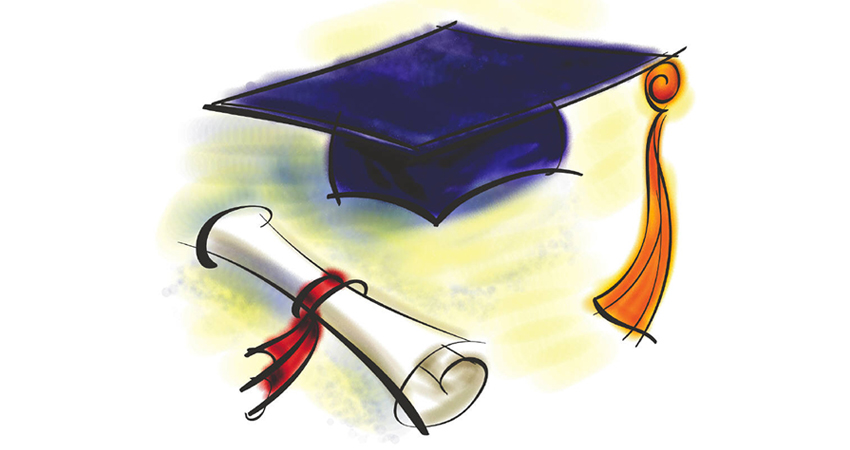 The Ranger Scholarships is administered by the National Ranger Memorial Foundation (NRMF). Follow the instructions on the online scholarship application form in their website. DO NOT send the application via Certified Mail to the National Ranger Memorial Foundation. Certified mail goes to a post office box which is not checked regularly, and it will cause delays. The application may even be returned to the sender. Good luck to applicants!
Click here to apply for Ranger scholarships
The scholarship is under the "Services/Scholarship" page located at the top of NRMF's website. Then click on the picture on the right side labeled "Apply for a scholarship from the Foundation".