Ranger

Dee C. Anderson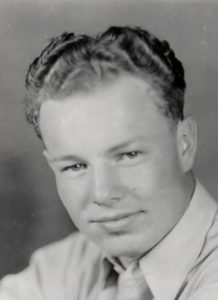 Born: 3 October 1914 • Hinckley, Millard, Utah, USA
Died: 6 June 1944 • Vierville-sur-mer, Normandy, France
Army Serial Number: 20950894
Ranger Battalion/Company: 5E
Rank: 1st LT
Enlisted: 10 October 1940, BOISE IDAHO
Battles/Campaigns/Significants: Normandy
Medals/Awards:
1st LT Dee Charles Anderson
Born: 3 October 1914 Hinckley, UT
Parents: Charles Henry Anderson and Josephine Robinson. Dee's father worked many years as a salesman for a commercial drug company. Dee and his 5 siblings lost their mother when she was only 45 years old from pneumonia in 1939. They had moved from Salt Lake City, Utah to the area of Boise, Idaho.
Enlisted: 8 Oct 1940 Boise, ID
National Guard(ASN 20950894)
QuarterMaster Corp
1st LT Officer ASN O-1305704
Attended 1 Yr College
5th Ranger Battalion E Company
KIA Normandy, France 6 June 1944
Dee was 29 years old.